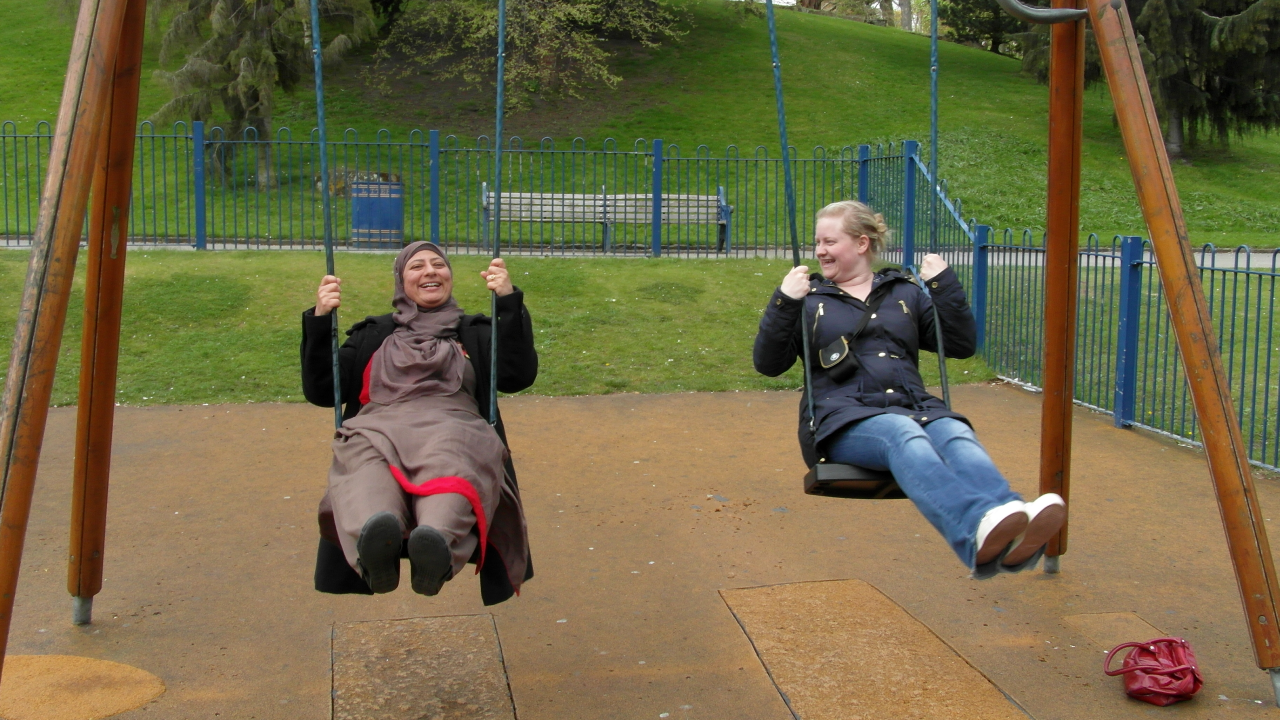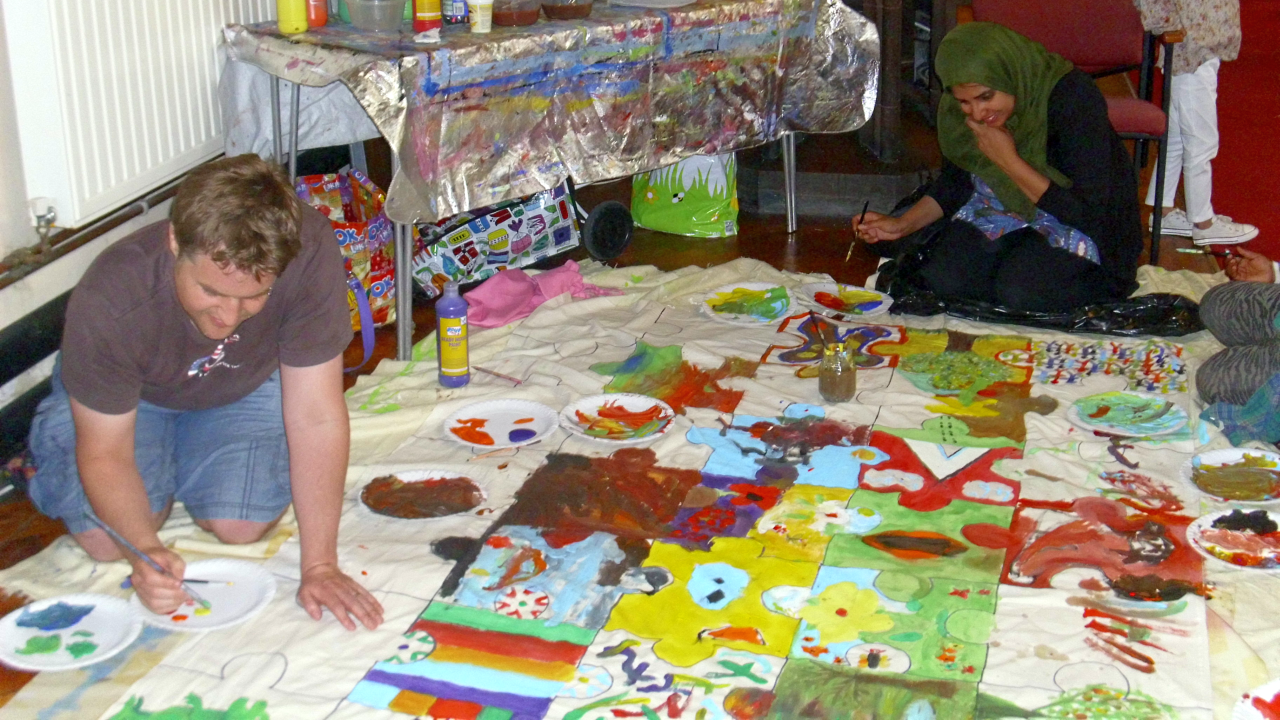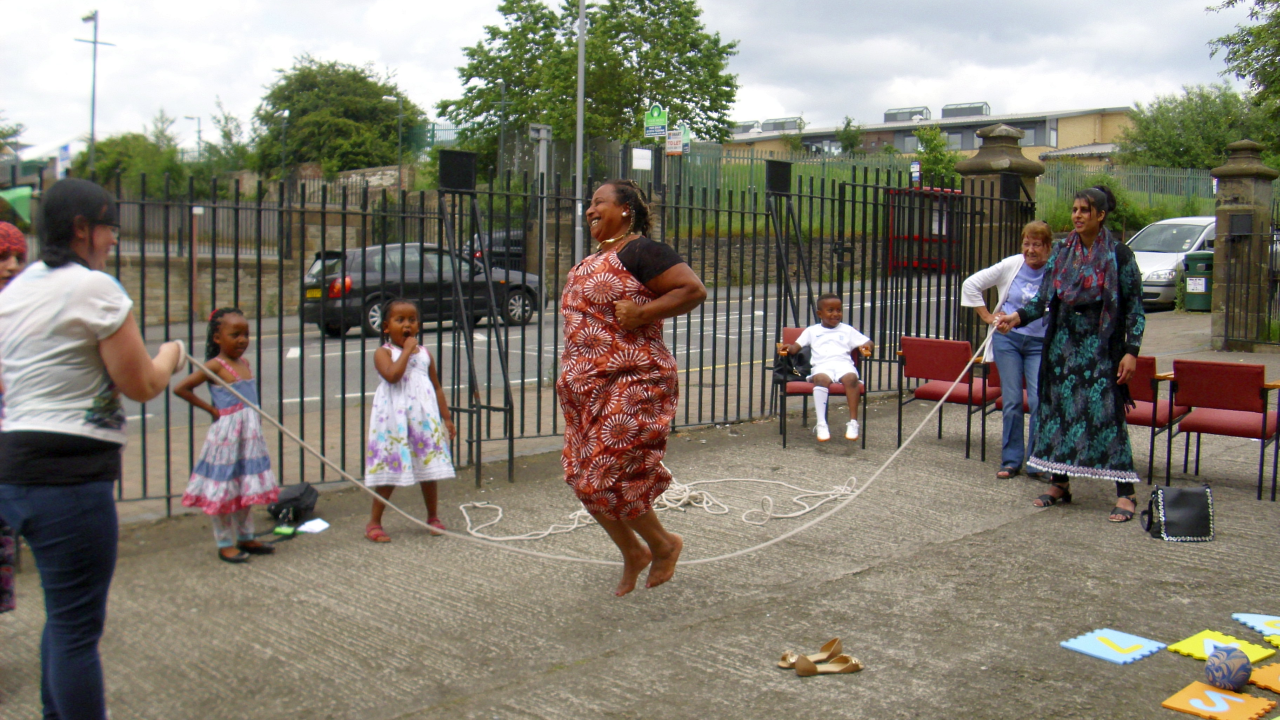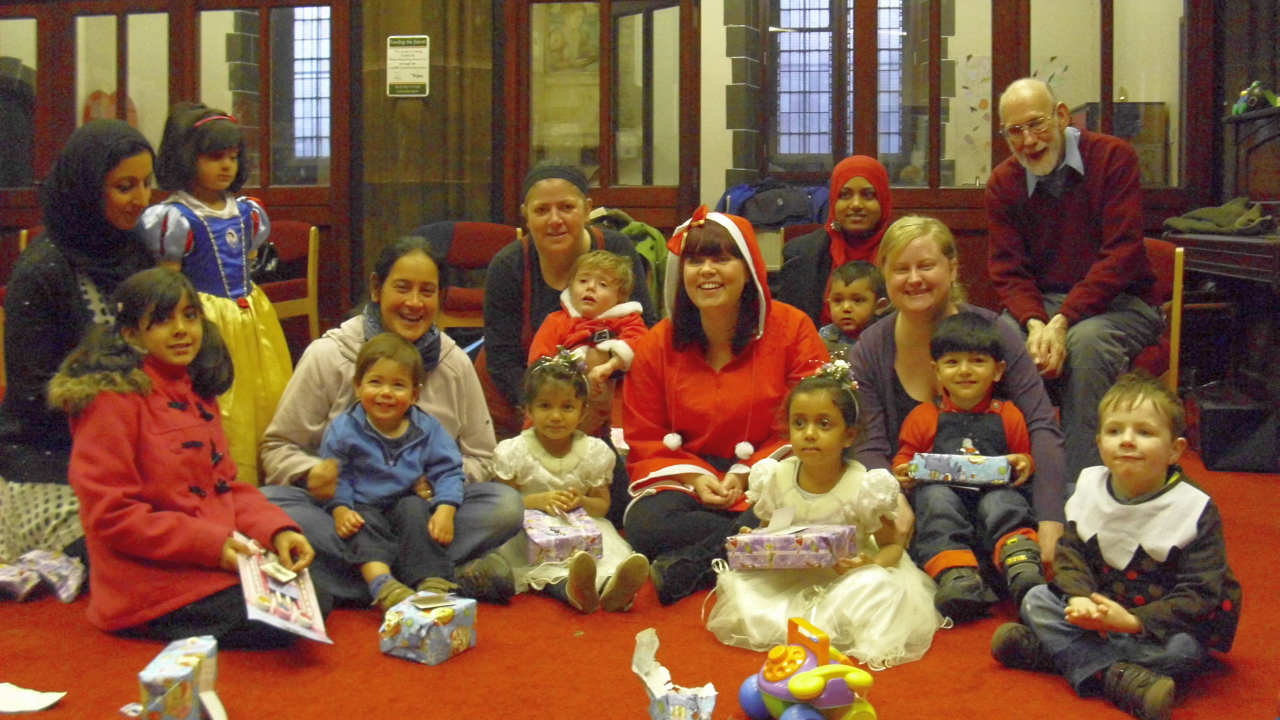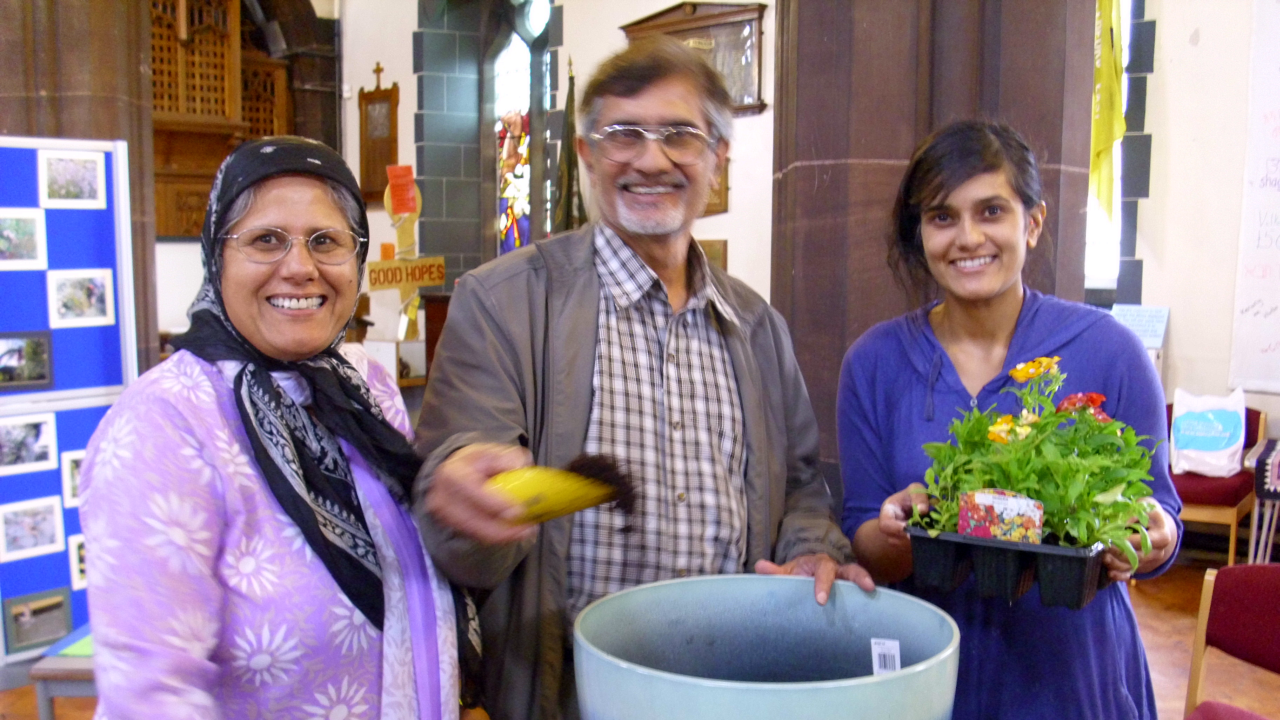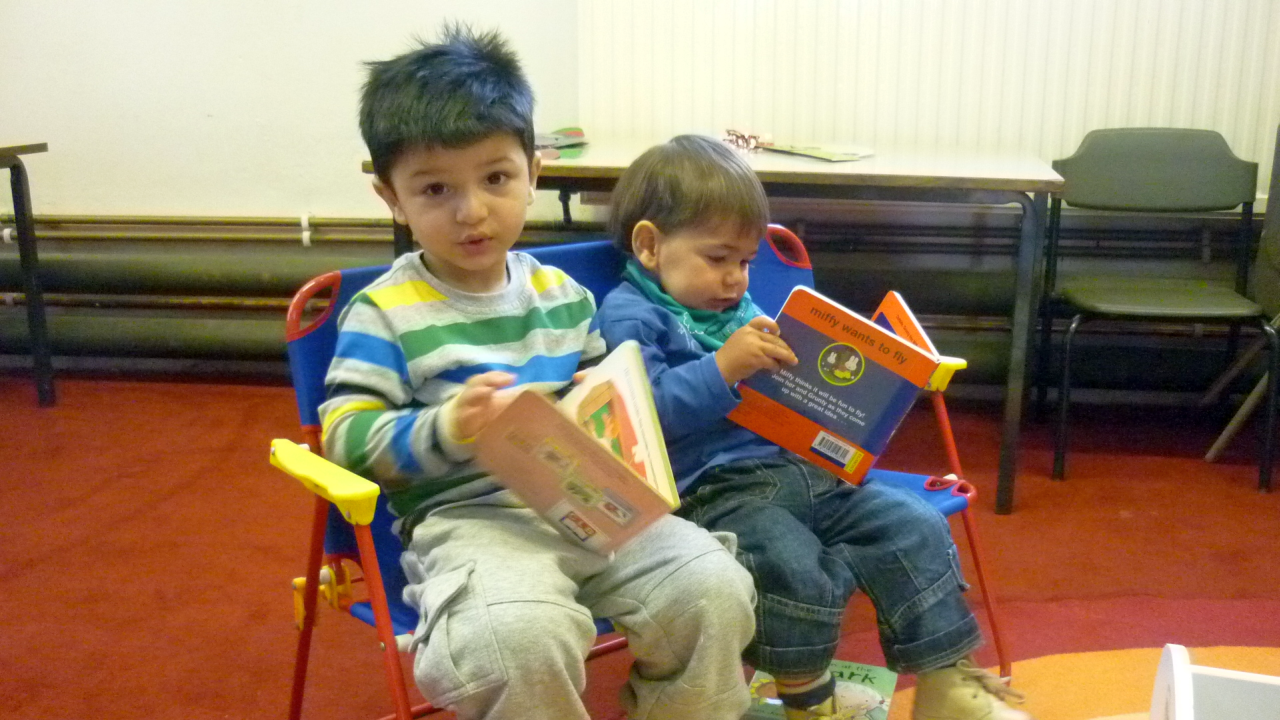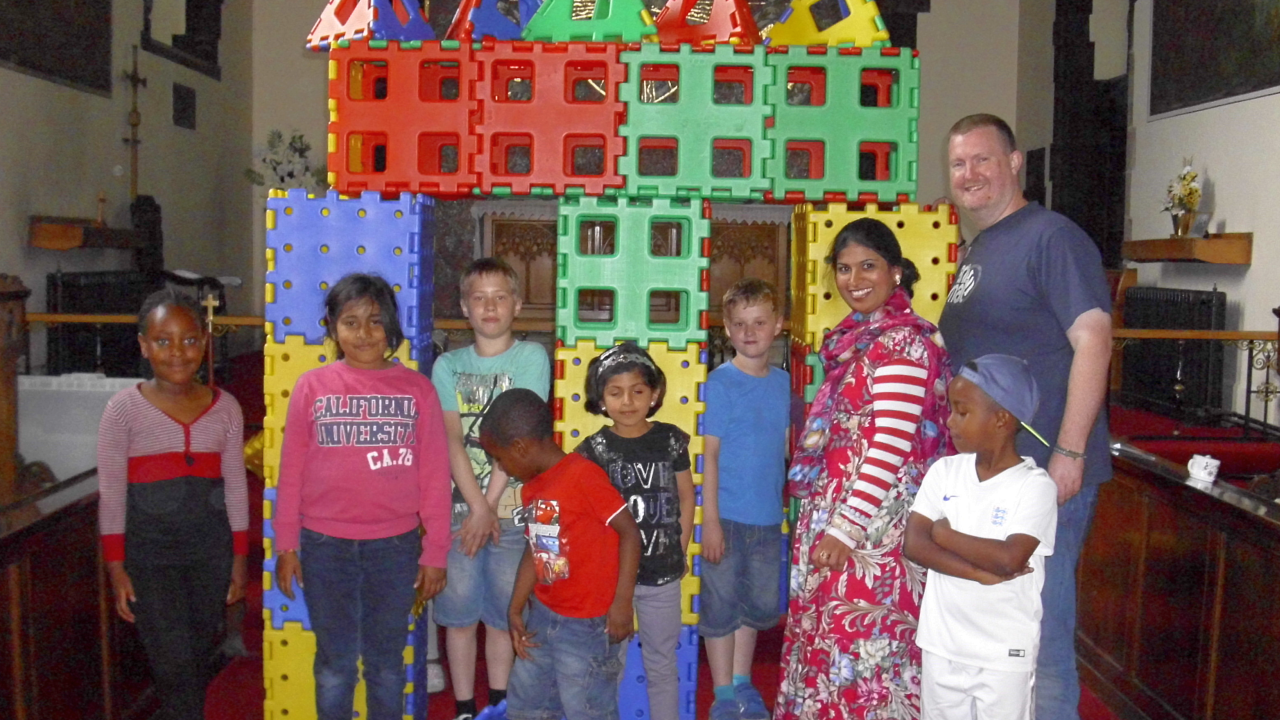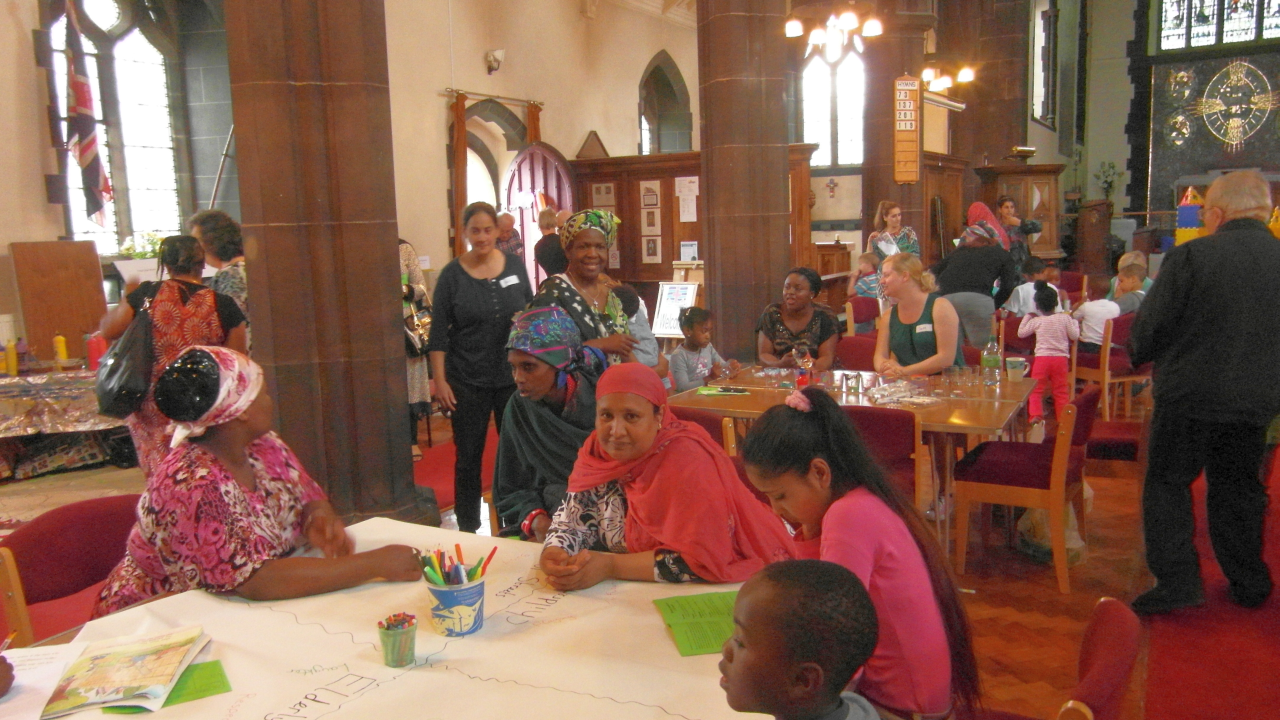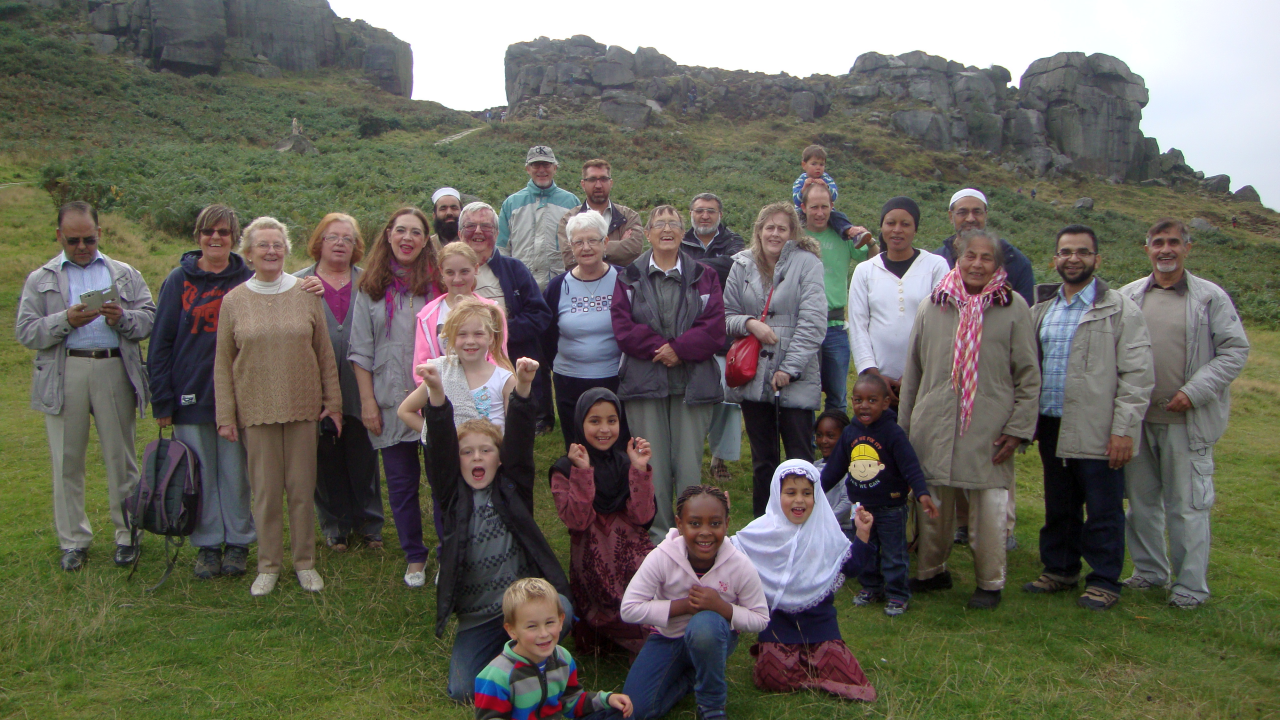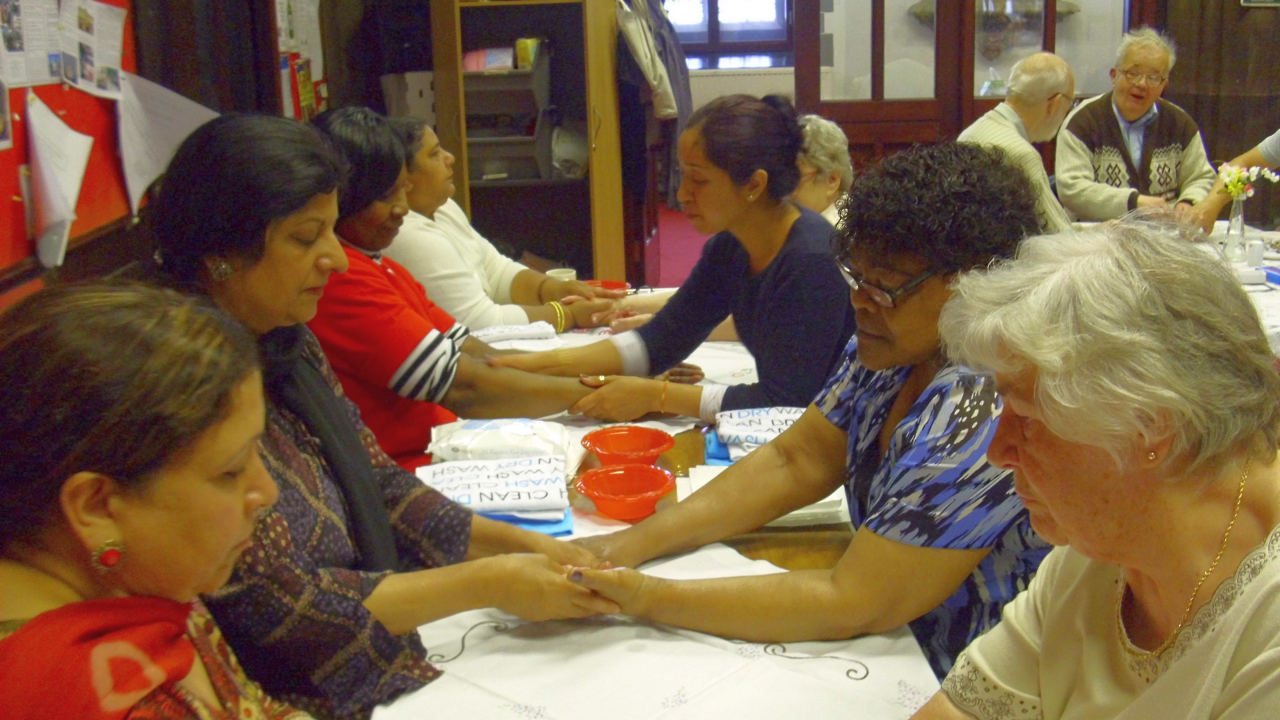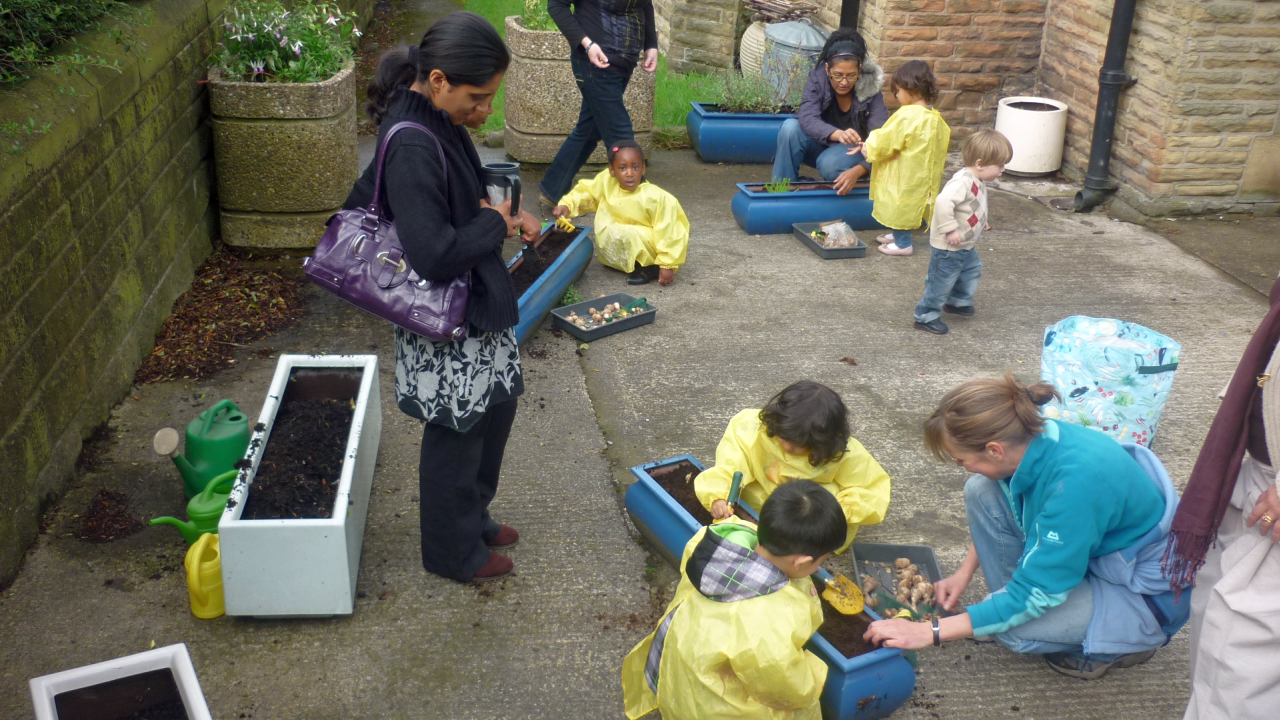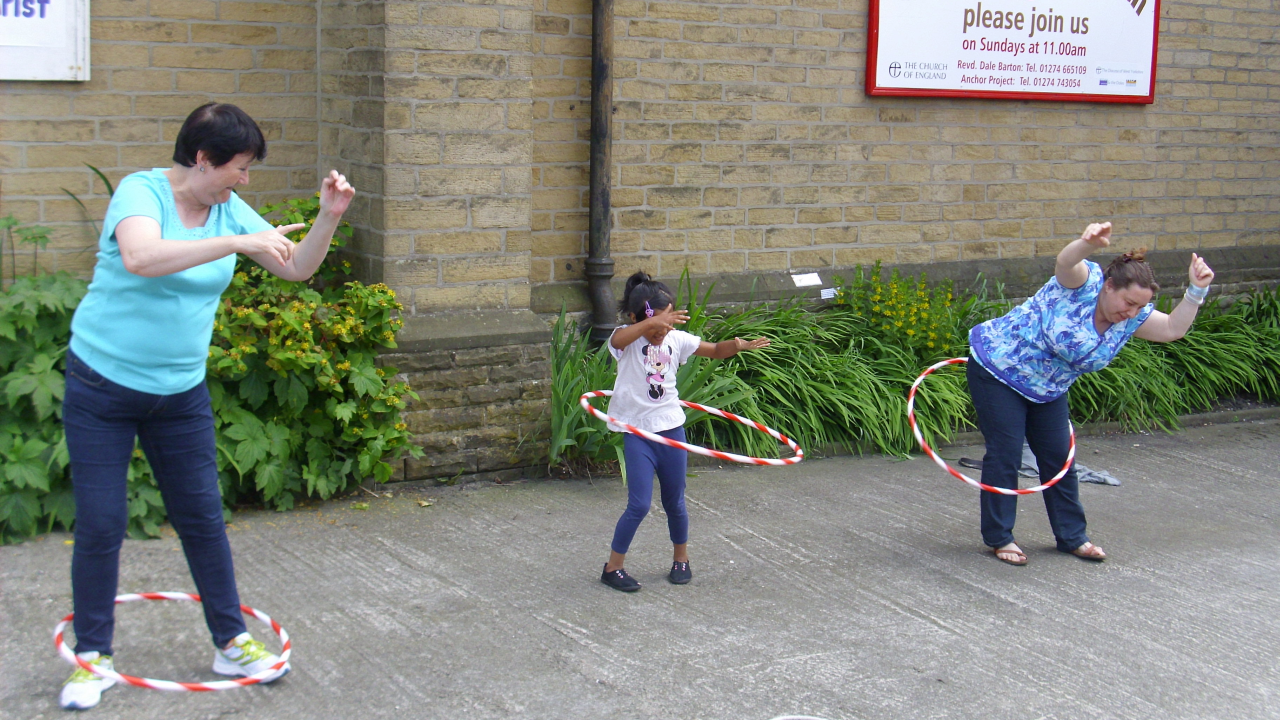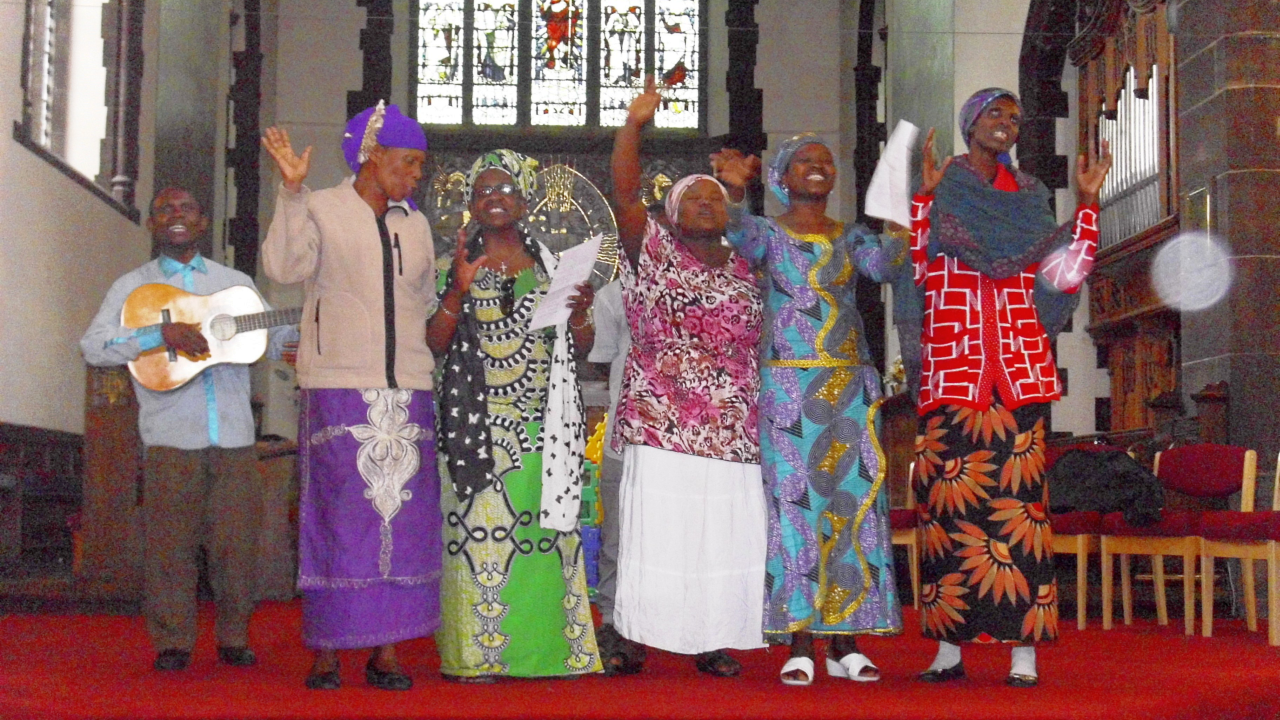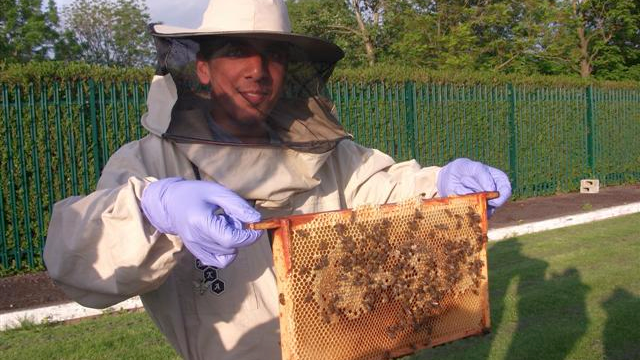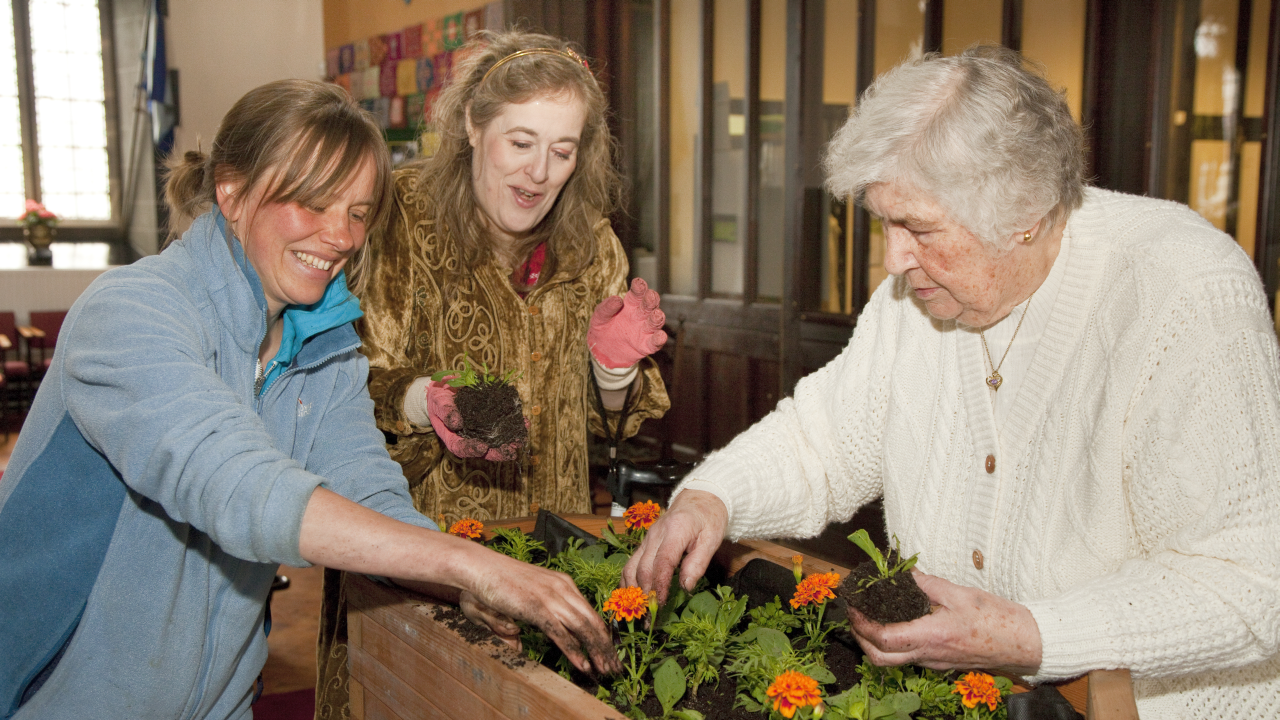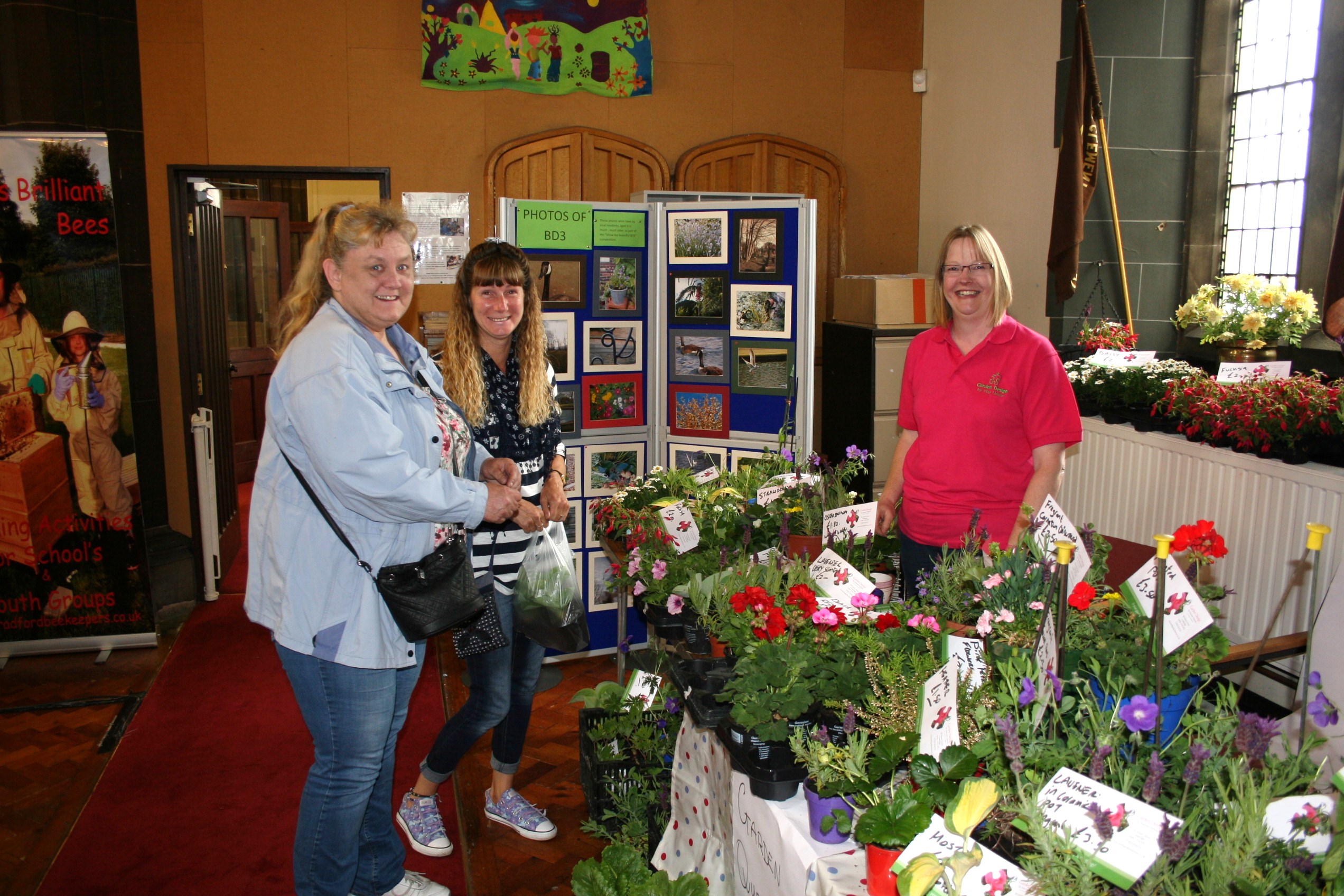 Bringing families together
Bringing the whole community together
Understanding and sharing with people of different faiths
Planting seeds for the future
Creating space for celebration
The Anchor Project is a community-based organisation that has worked in a challenging area of inner-city Bradford (ranked in the top 1% most deprived living areas in the UK), for the last eighteen years.  The focus of our work is to engage with, and support some of the most marginalised, vulnerable and isolated in our neighbourhood, and to improve community wellbeing and integration.
We have three part-time staff overseeing and delivering projects and building relationships with individuals, groups and organisations in the area. We particularly work with:
the elderly (many of whom are isolated in our community)
asylum seekers and refugees
those struggling to integrate due to limited English language skills
people of different faiths and none
local people of all ages and backgrounds, encouraging  them to improve our often neglected urban surroundings
Bringing diverse people groups together is important for our community which has a large majority of people of South Asian heritage, small numbers of white British and growing minorities of asylum seekers, refugees and economic migrants. We endeavour to ensure that many different groups have opportunity to socialise, learn, volunteer and achieve collectively. Through our array of projects  (see below) we help nearly 200 people every month, and over 300 individuals over the course of a year.
"The Anchor Project makes a huge difference to our community. They bring people together from diverse backgrounds, improve wellbeing and deliver initiatives of lasting value. I cannot praise them enough."
Jane Lees – Communityworks Manager
Our Goals
Our goals are to:
Nurture understanding and compassion in our sometimes divided community
Promote integration (particularly for some of our community's most marginalised and stigmatised)
Support local needs with helpful, practical assistance for everyday life
Create a space where the community can learn, achieve, share, and grow together
Empower local people to take pride in and restore our neglected living environment
"The Anchor Project is a model of how to build capacity within communities and achieve great results with little resource. I often send new community workers to visit their project to be inspired!"
Canon Denise Poole
Our Activities
Our current activities include:
Elders lunch and activities club (Mon 11am – 1pm)
BD3 CARE – Drop-in support for asylum seekers and refugees (Tues 10am – 12noon)
Everyday English conversation group (Thurs 1pm – 2.30pm)
English My Way group (Friday 10.15am – 11.45am)
Monthly BD3 Garden Club
Annual BD3 Gardening Competition and festival
Various environmental and art projects/groups around BD3
Quarterly inter-faith lunches and activities
Come Together – parents and pre-school children singing group
Host various workshops for service users and volunteers
Our Future
We believe that the Anchor Project has a great opportunity moving forward into the future – perhaps more than any time in our history. An independent consultation revealed that we are deeply valued as an organisation by both users and partners, with 70% of both groups regarding our work as either vital or very important to the wellbeing of the whole community. We also know how to make a difference with an overwhelming 90% of beneficiaries greatly enjoying our projects (for more detail go to Community Consultation page).
Our opportunity is to move more deeply into all our community's key areas of need (isolation, integration, cultural understanding, and environment), be more effective and productive in our outputs, and to engage more and more people – especially those on the margins.
Our Supporters
Over the years we have received support from many individuals and organisations. We have a team of approx. 20+ volunteers who ensure our activities run effectively. We would like to thank ALL our supporters, without them we would not be able to continue our valuable work.
In 2021 we received financial support from:
The Henry Smith Charity
Reaching Communities Fund (Lottery)
Holy Trinity, Coombe Down, Bath
Bradford Cathedral
A number of church and individual donations
THANK YOU!
If you would like to know more or find out how you can get involved please contact us (details below) – we will be happy to show you round or discuss how you can support us.
"The Anchor Project makes life so much better for local people. It celebrates what people can achieve, develops strong partnerships and relationships, and is working hard to take on the immense challenges of our community. They are desperately needed."
Helen Speight – Local Development Manager

"Because AP know their local community so well, there isn't any persuasion needed on our part to get involved. They recognise the role and strength of working in partnership with others; they help us learn more about how poverty impacts on local communities and together (with other local organisations) we have tried out different interventions to find out our best way of working. Basically I love working with the Anchor Project and wish all our partnerships were as joyful and successful and worked with the same level of commitment and integrity."
Response from partner questionnaire